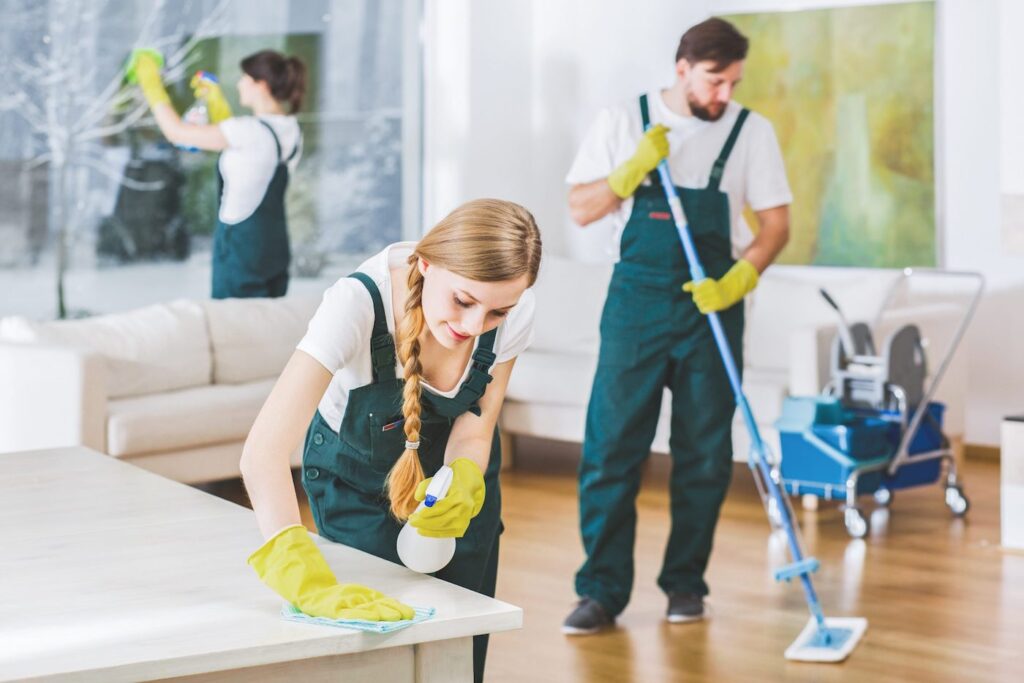 Shiny Rengøring is a professional and certified cleaning company, that aims to make your home cleaner, fresher, more cozy and more beautiful for you. We have a team of professionals who exercise due diligence and respect to ensure that your home is shine like new. We offer the following services: Private Home Cleaning, Business Cleaning, Summerhouse Cleaning, Inside Window Cleaning and End of tenancy Cleaning.
Shiny Rengøring offers professional home and office cleaning services for fantastic results.
Shiny Rengøring is a dynamic and innovative cleaning company in Denmarkoffering exceptional quality of services, reliability and exemplary customer care.
With many years cleaning experience we know what we do. Our technicians have the skills and experience to handle any task that comes their way.
At Shiny Rengøring we offer professional home and office cleaning services for fantastic results. You can count on us to be efficient, knowledgeable, timely, and professional.
More and more people in Denmark want to reduce their carbon footprint and protect our planet. We have more and more customers transitioning to our eco-friendly cleaning services.
We provide cleaning services to prevent coronavirus spread at your house or office. We help both businesses and private customers to protect their workplace from covid-19 bacterias.
Shiny Rengøring aim to provide the best ratio between high quality and acceptable price. The price for cleaning services depends on the mutual agreement, as the tasks and expectations for every client is different.
You tell us what needs to be cleaned and know what to expect – excellence in every detail, efficiency, professional attitude, and superb results.
Shiny Rengøring company

is amazing! Very hard working and thorough. They made my home look fabulous!
Polite, professional and easy to instruct no how to get cleaning done. I am very satisfied with the work they do!
We help you with Cleaning!
We accept all cleaning tasks.
Call and get offer now!